Buying and Selling Homes in Calgary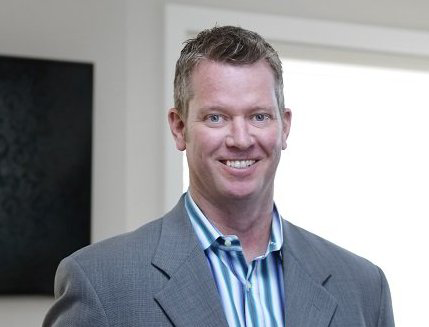 During his more than 14 years as a Realtor, Glenn was awarded the designation as a Top Producer due to the trust his clients have placed in him yearly with repeat business from loyal clients. Glenn has participated in professional development regularly and treats his clients with respect and integrity. His expert marketing process has enabled him to develop an extensive Client base that keeps him busy year-round.
Glenn Evans is a born and raised Calgarian who has spent his whole life getting to know Calgary and since 2006, learning the Calgary Real Estate market. A multi-award-winning Realtor, Glenn Evans prides himself on being an honest and trustworthy Realtor, an able negotiator, with the ability to structure buyer and seller needs into actionable objectives.
Buying and selling real estate through the Multiple Listing Service, is not a complicated business. Still, most people only participate in a real estate transaction a few times in their life. Since the details of real estate transactions change over time, a qualified Realtor is essential to make sure that you get all of the features right
Glenn Evans sits down with each customer at the start and goes over every detail of the future transaction. Every customer has needs that must be met for the deal to have a successful conclusion. The pace of the process varies widely with customers, and Glenn takes the time to assess the speed that you need to be comfortable. A novice to real estate will require some education to ensure that all of their ducks are in a row before beginning the process.
Sellers typically need to be informed about the listing process, the Multiple Listing Service, and what they can expect in terms of marketing activities performed by the Realtor. They need to be informed about what is reasonable concerning showings and interaction with prospective buyers. My clients receive current market updates during the process of marketing their home, so there will be no surprises along the way. Feedback can be useful in the selling process; that is why I enroll all of my clients in a Home Feedback Program to help us gather as much information as possible from the buyer's perspective. This process helps to sell the home by providing information about prospects' perception of the house and details of things that could be changed to make the home more saleable. To show the house in the best possible way, I always hire a professional photographer to help us capture the household in the best way possible.
Best service with the best results
Choosing a real estate agent who has the tools, skill and experience to make your dreams come true can be as challenging as the home buying process itself. Let me make it simple for you.
I will always be in touch
Good communications is the cornerstone of any successful relationship. You can count on me to provide you with the information you need on a schedule and in a manner that suits you best. You will always have 24x7 access to a wealth of online resources on this site. If need be, you can get in touch with me via email, phone or text.